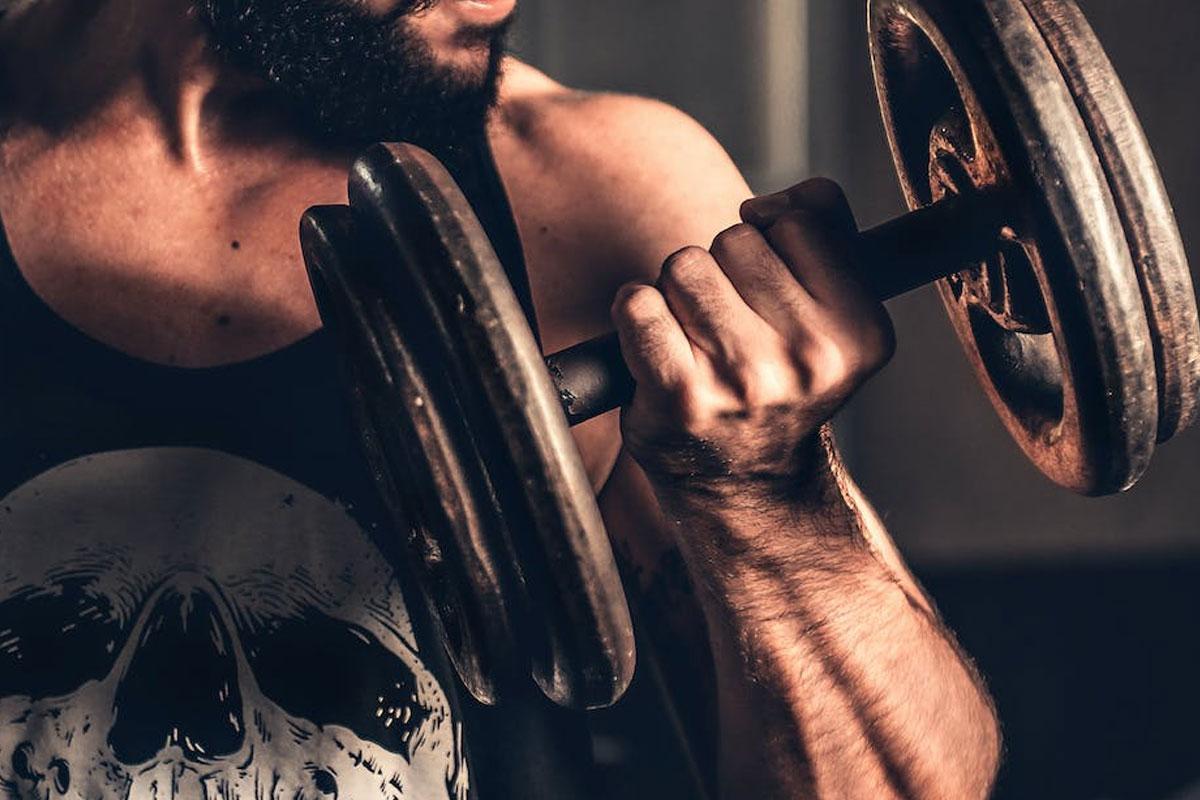 FINDING THE PERFECT BODYBUILDING GYM
Let's bring your bodybuilding journey to the next level. Let's find together a gym that caters to your needs and goals. We will guide you to find the right bodybuilding gym.
What is a Bodybuilding Gym? What Should You Look for in One?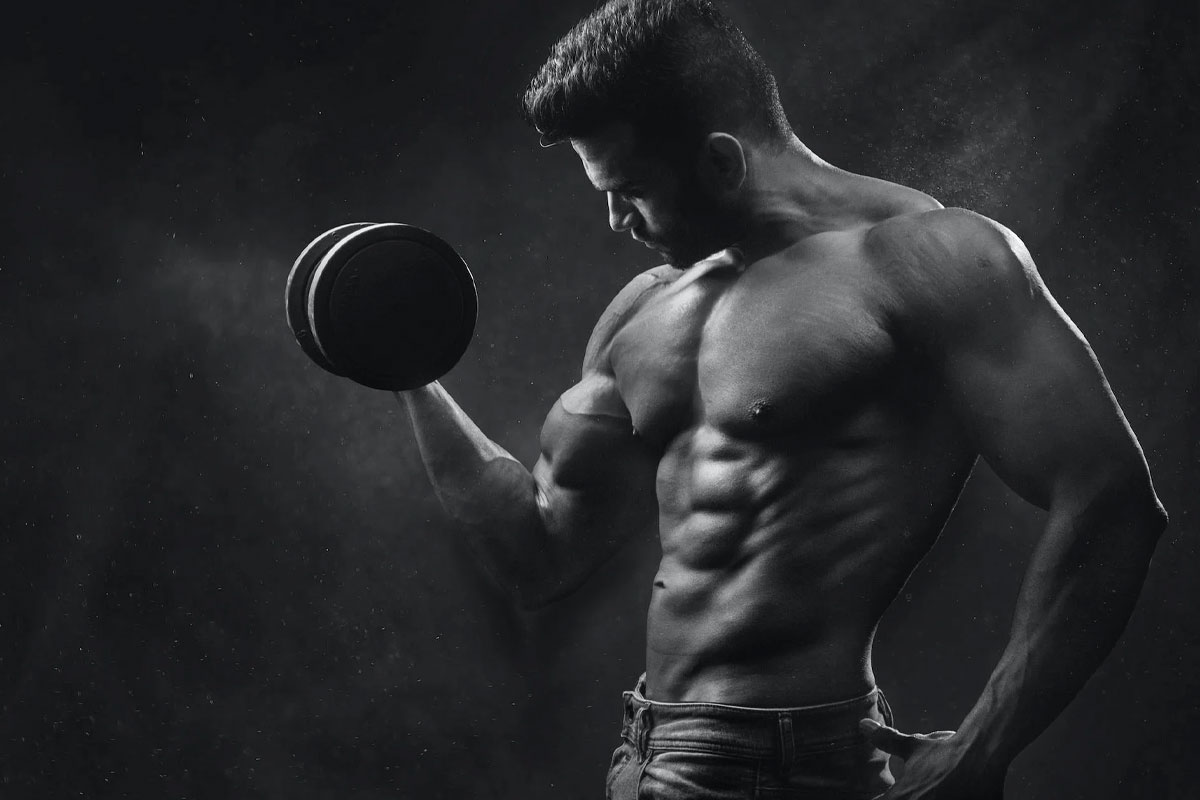 A few words about bodybuilding gym before the dive; a bodybuilding gym is a fitness center that caters to the needs of bodybuilders. These gyms have specialized equipment designed to target specific muscle groups, thus promoting muscle growth.
Here you will learn the essentials in looking into that type of the institute. Firstly, the venue should have a variety of free weights, resistance machines, and cardio equipment. It's also important to check that the gym is spacious for weightlifting activities and has a designated area for stretching.
5 Recommendations to Find the Right Gym for Your Needs
Finding the right club has always been a hassle yet challenging, but here is some advice to guide you through your research.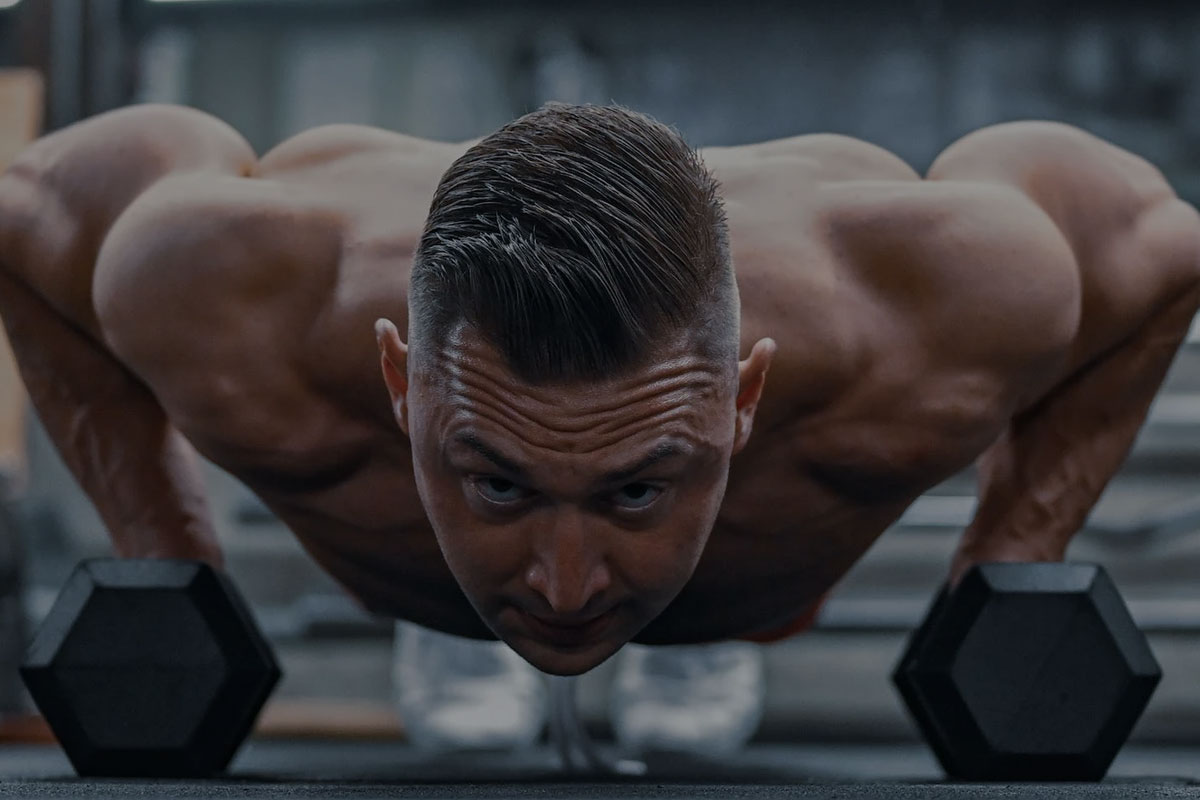 Research local gyms near you. A quick search online or through local directories can provide you with a list of gyms in your area.

Find a gym online. Many gyms have an online presence, which allows you to view their facilities and equipment before making a decision.

Compare gyms online. Research and compare multiple gyms' prices, features, and amenities online to ensure you get the best value for your money.

Locate gyms in your area. You can use GPS tracking to locate gyms within your region or use online mapping applications to see which gyms are closest to you.

Find a good gym. Look for gyms that have positive reviews from previous and current members. You can also ask for recommendations from other bodybuilders or fitness enthusiasts.
The Benefits of Training at a Professional Bodybuilding Gym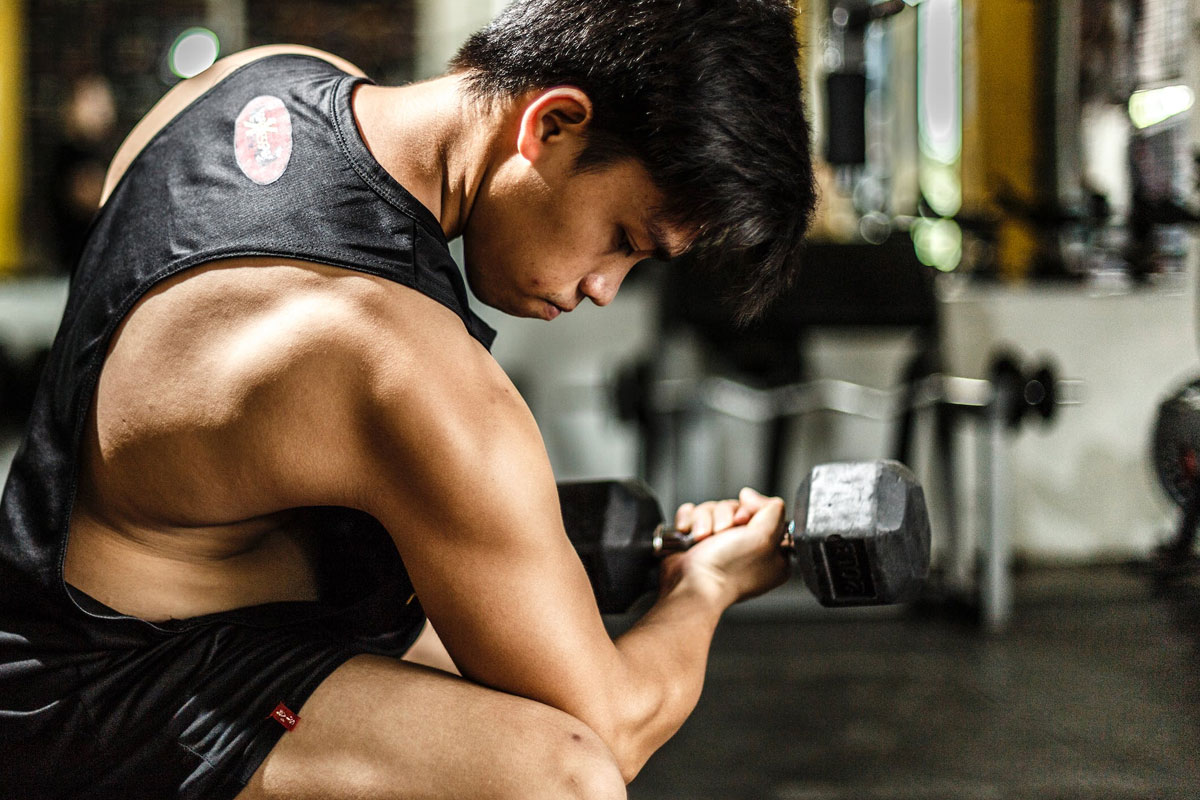 You'll get many advantages in training at a professional gym. They are built intentionally and systematically for bodybuilding purposes. It's the ideal environment to grow bigger and thus achieve your goals throughout your training. Ice on the cake, you also benefit from the precious advice of trained and experienced trainers.
What are The Best Equipment and Facilities You Should Look For in A Bodybuilding Gym?
"Everybody wants to be a bodybuilder, but don't nobody want to lift no heavy-ass weight!" Ensure your gym has all the essential equipment, from heavy-duty squat racks to quality dumbbells and barbells. Remember to check for additional amenities like a smoothie bar to keep you energized and motivated during your workout.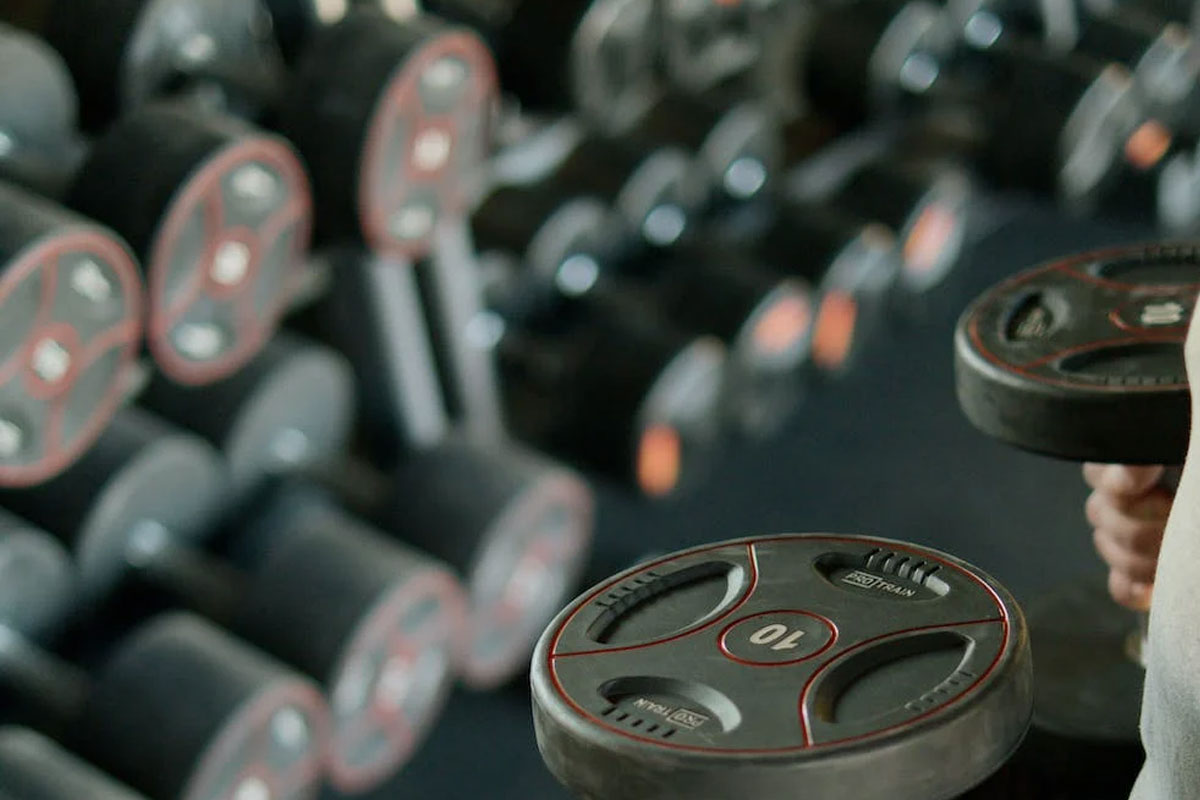 Barbells and weight plates are essentials in strength training and muscular development.
With their compact size and customizable weight, dumbbells are effective for most kinds of exercises.
Resistance machines. Resistance machines are ideal for targeting specific muscle groups and promoting muscle growth.
Treadmills and ellipticals – Cardio equipment – are excellent for shedding weight and enhancing cardiovascular fitness. Weight loss guaranteed!
Amenities such as locker rooms and showers are important for comfort and convenience.
To Conclude
You might feel ready to lift the world after all this information. But remember, the key to success in bodybuilding is finding the right gym that fits your needs and goals. So take your time, research, and visit us at The Track Bangkok when ready. Our team is there to help you. Try a free pass day and see what sets us apart. Let's get pumped up and ready to rock!