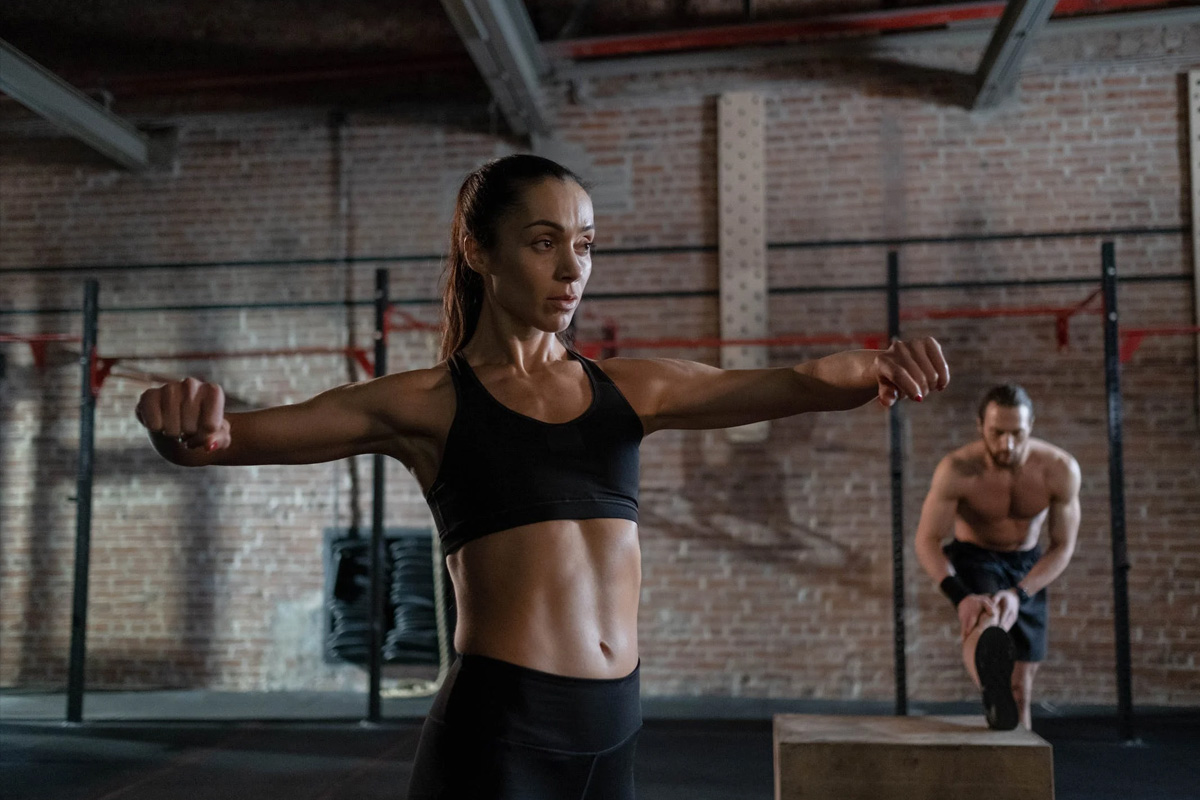 Get Fit With These Amazing Tips!
Are you trying to jump-start your fitness practice or keep it on track? Adding fresh ideas to your fitness bag of tricks can be very useful. Do you want to get closer to your fitness goal? Have a glance at the following advice and tips.
Morning Workouts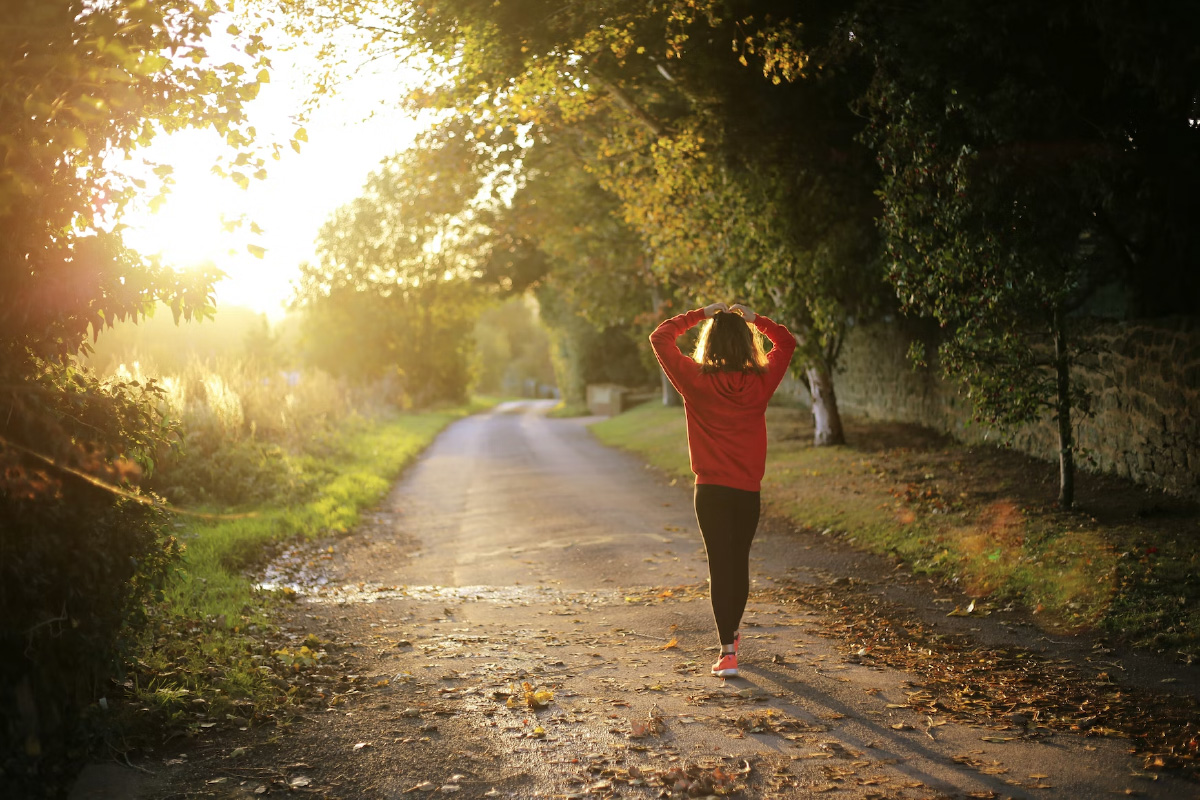 Morning workouts are fantastic! Why? Anything is possible during a typical day; stress, laziness, and the reason goes on. Beginning your day with exercise, you'll overcome those potential problems and get your workouts done!
Exercising at Home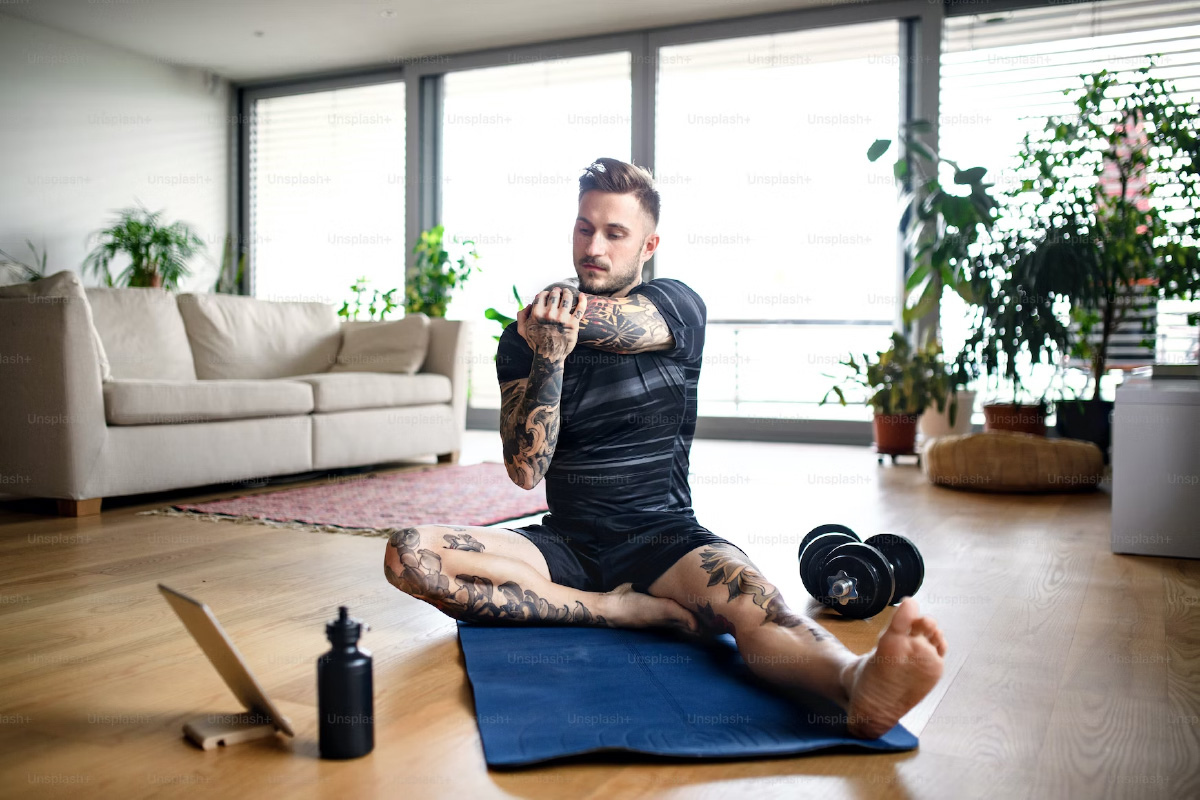 Exercising at home gives some advantages to the exercise routine. You won't have to waste time driving, parking, or waiting on the equipment you want to use at an average gym. Working out at home will also save you some bucks.
Dips for Triceps and Chest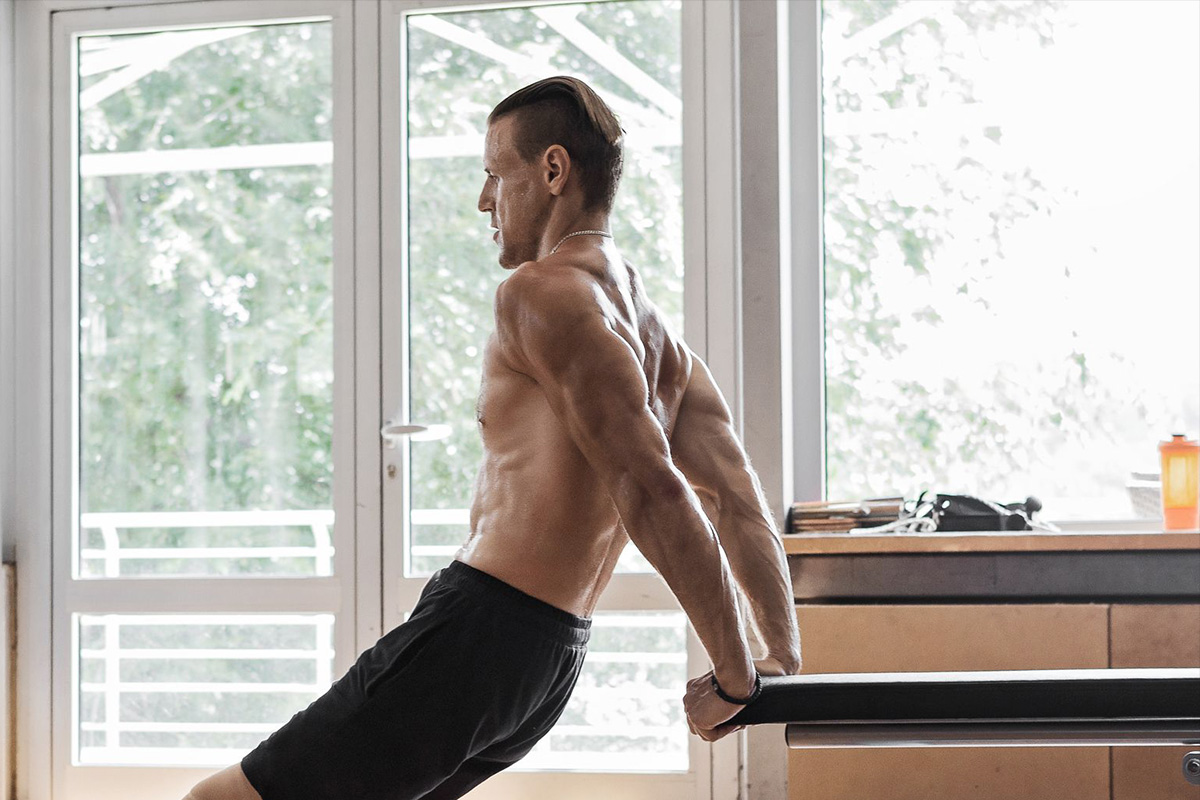 Dips are a highly effective exercise primarily targeting the triceps, but you can also engage and strengthen your chest muscles by altering your body position during the training. While doing the dips, put your elbows in and keep your body straight to work your triceps. To work your chest, lean forward and put your arms out slightly.
Kickboxing for Fitness and Self-Defense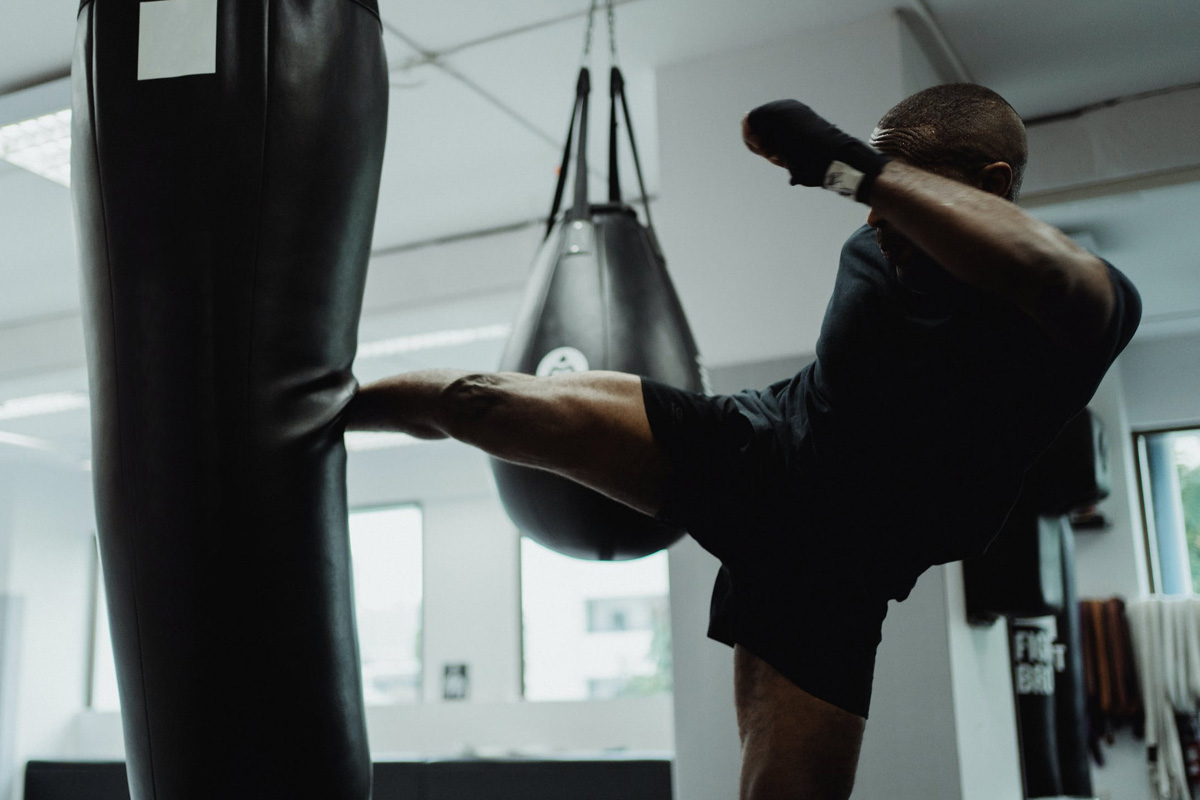 Participate in kickboxing if you enjoy martial arts. How this hybrid martial art form is taught and practiced in fitness activities will promote general fitness and agility. It will improve your joint flexibility, your cardio health, and endurance. Besides promoting your health, the kicks and punches you learn can also be used in self-defense.
Workout While Watching TV
 
If you enjoy watching television, add a little workout to your TV watching. Watching TV while working out may help you forget that you are working out, increasing the length of your training. Try using television shows as a timer. The easy peasy calculation, a thirty-minute show is equal to thirty minutes of workouts.
Track Your Steps with a Pedometer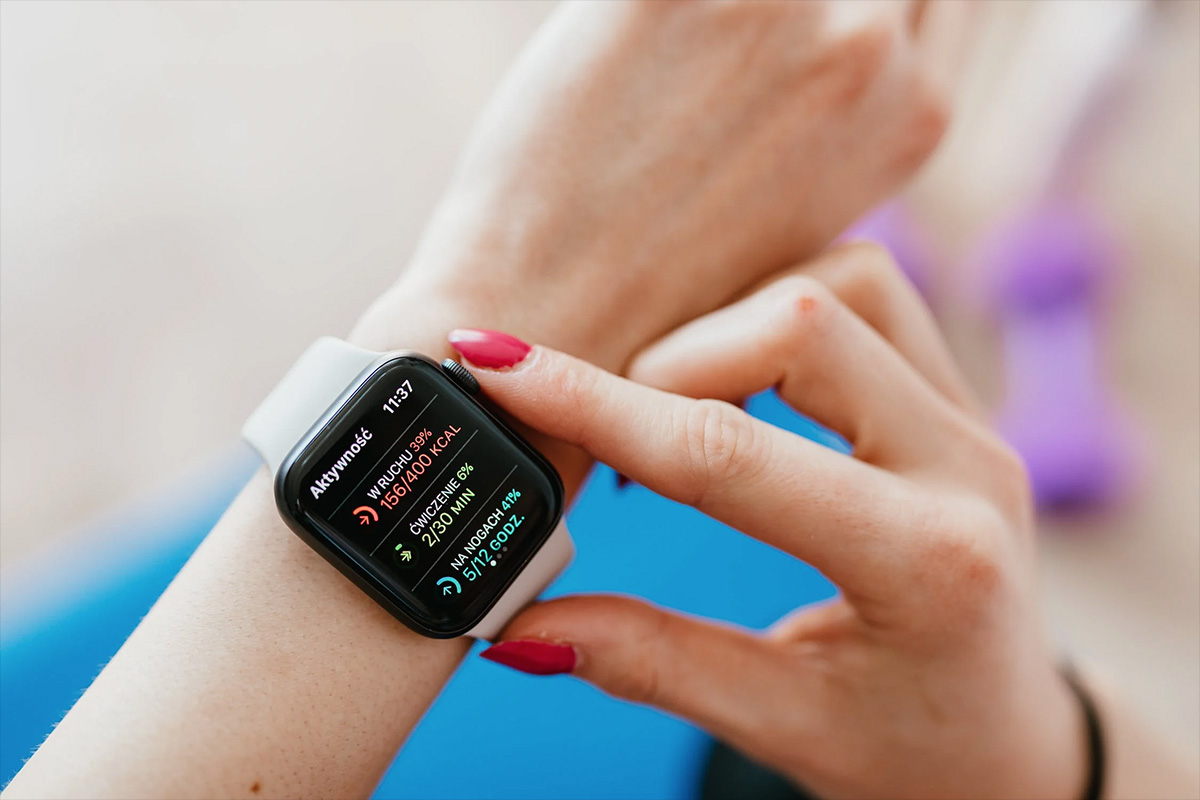 We are sure you know what's a pedometer. It's a device that tracks your steps per day. Ten thousand steps per day are recommended. If you need to make more, you should work to increase your number of steps. It has the benefit of your overall weight loss.
Rest Your Muscles for Strength Training 
If you want to work on toning up and gaining muscle strength, remember two key things: rest your muscles and don't overdo it. All weight workouts should be kept reasonably short because, after an extended time, your body begins to create a stress response. Taking time off between muscle workouts is also essential to allow your muscles to rest and recharge.
Break Cable Rows for Back Strength 
Increase the size of your back by performing break cable rows in two portions. Begin the rows by grabbing the bar with your arms outstretched and ensuring you are squeezing your shoulder blades together. After that, begin pulling the bar towards your body for maximum results to your back.
Conclusion and Call to Action
The powerful tips above may be all you need for the success you have been waiting for. It is easy to get going and be fit every day when you have a bag of tricks filled with genuinely helpful information. On the other side, if you are still struggling to get that journey to start and need professional advice to make it happen. At The Track Bangkok, we promise to accompany you in every step, being at your home or not. Contact us for professional advice from our trainers.