Join our fitness community
Our experienced staff and supportive members will help you achieve your fitness goals. Discover your potential and become your best self with us. Sign up for a membership now!
ALL INCLUDED
Get ready to sweat, laugh, and feel great with our wide range of fitness options at The Track Bangkok!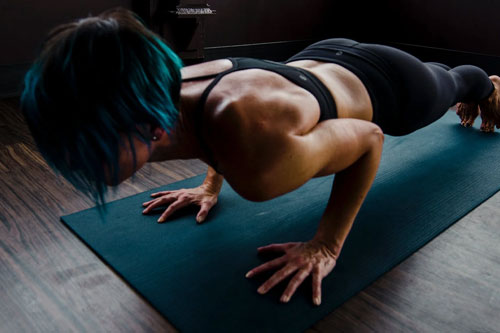 Build power, burn calories, what more could you want? Our experienced personal trainers will help you do it right!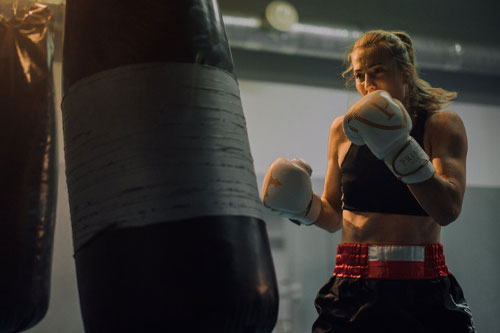 Dedicated professionals to help you pack a punch. Boxing sessions are great for cardio and self-defense!
Lean, mean, muscle-building machines. We have every piece of gym equipment you can think of to target every muscle in your body!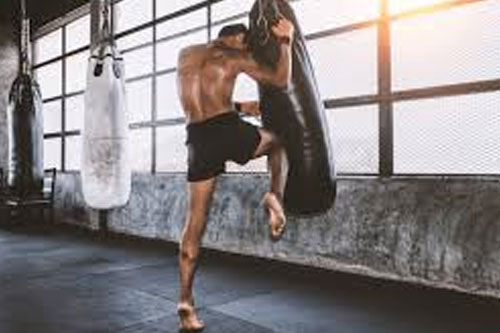 The "Art of Eight Limbs." Learn how to use your hands, elbows, feet, knees, shins the right way. A full-body workout to say the least!
Aerobic Fitness Programmes
From Zumba to Yoga, we have regular sessions you can join to burn calories with your best friends in the most fun ways possible!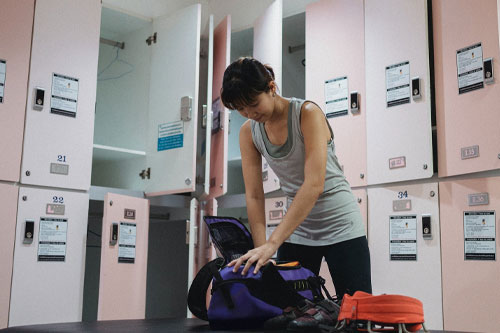 You get full access to clean and modern facilities. Showers, lockers, and spacious bathroom facilities are all included
I am at an age where I just want to be fit and healthy. Our bodies are our responsibility! So start caring for your body and it will care for you. Eat clean and workout hard.
Since starting the over 60's mat class at create, I am much more aware of my body, how I move and my posture. As a result, I no longer take pain medication for my back!