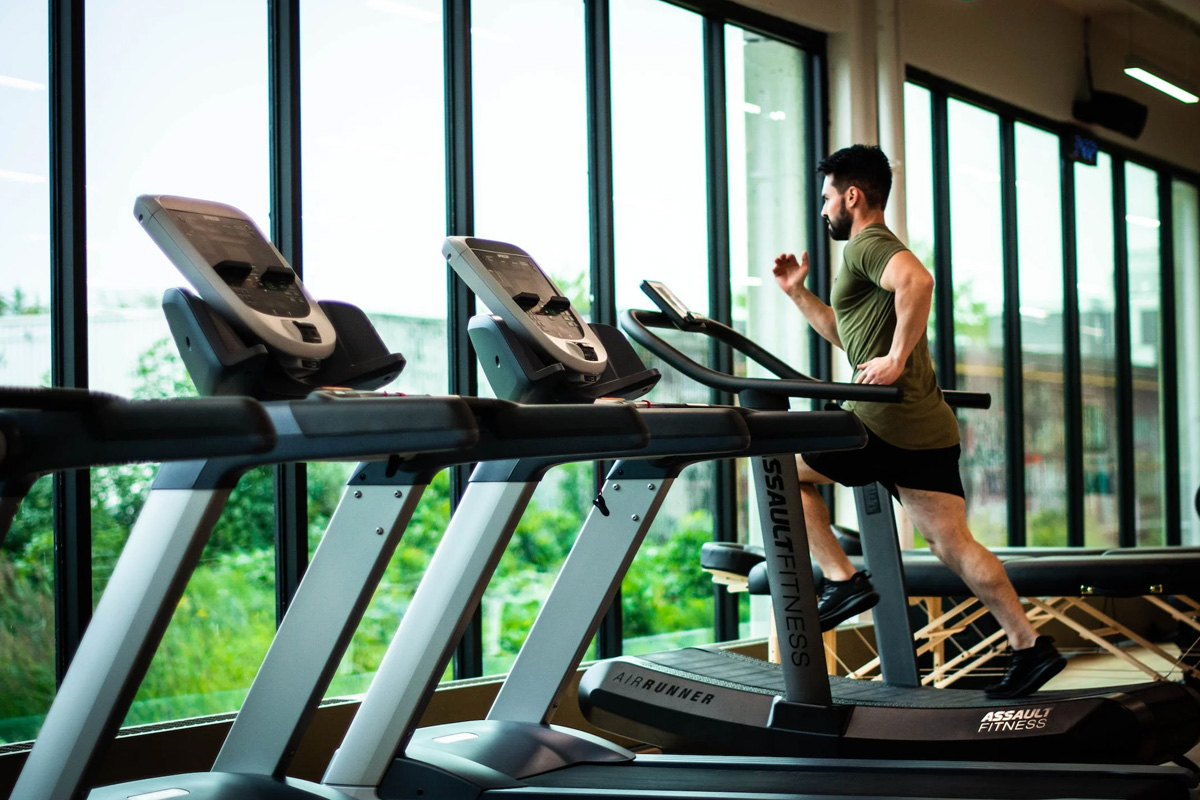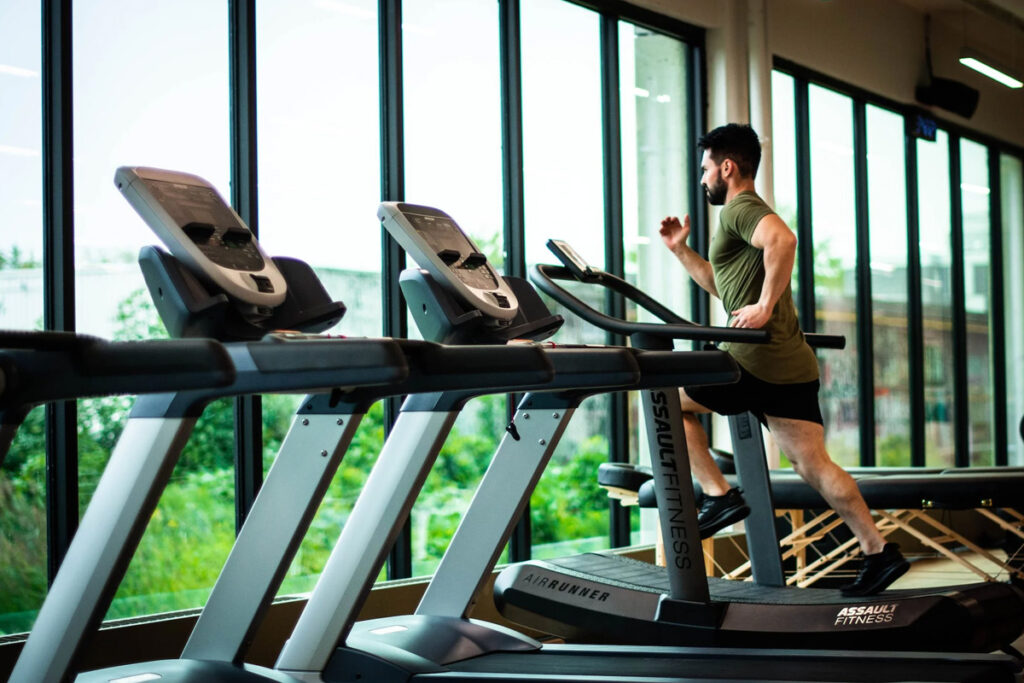 Get ready to experience a cardio workout in the Jungle!
Our newest addition to our gym is the Jungle – a lush and vibrant oasis where your cardio sessions come to life.
Push yourself to new limits in this fantastic atmosphere. Get inspired and achieve your fitness goals.
See for yourself why it's the ultimate cardio destination.
Cardio Session
Do you get the name? It's the yard where all the serious thing is about to start.
CrossFit training and many more to keep you in or put into shape.
We also have an eye on your safety, and we invested much in these types of equipment to help to maximize your chance to achieve your journey at our gym.
Join us today and experience the difference.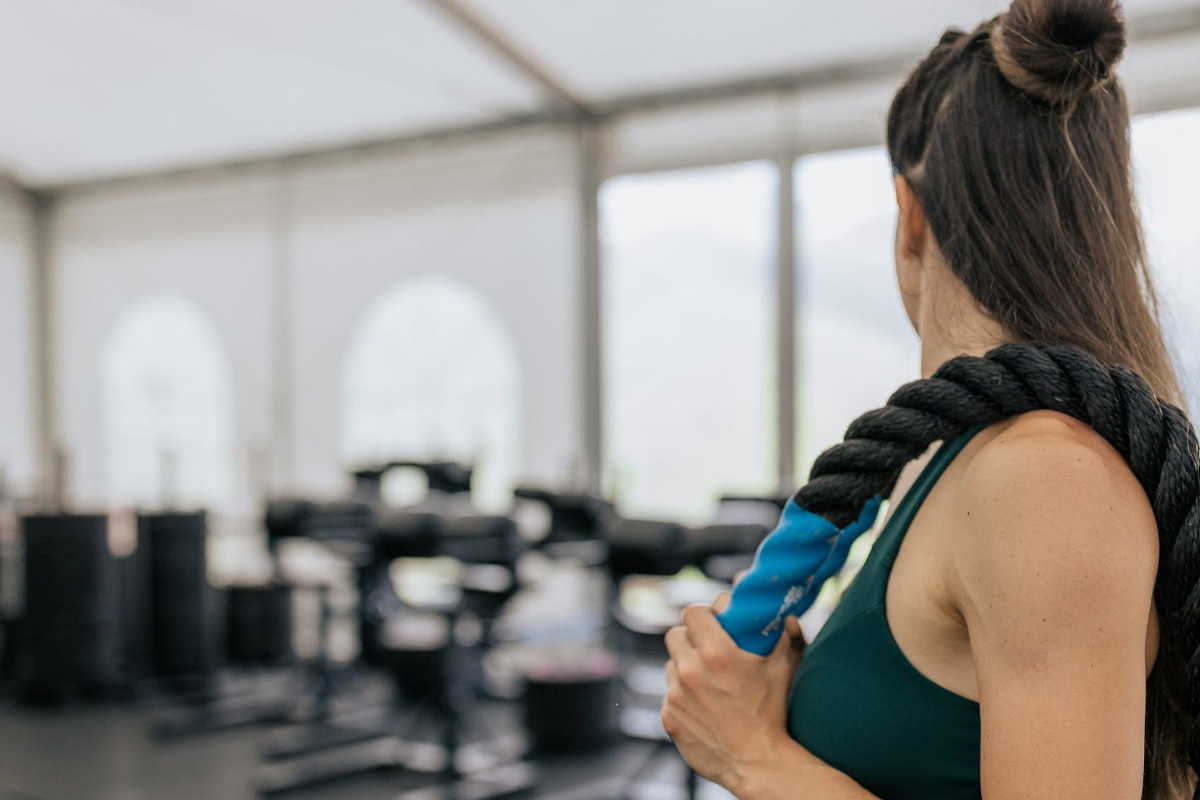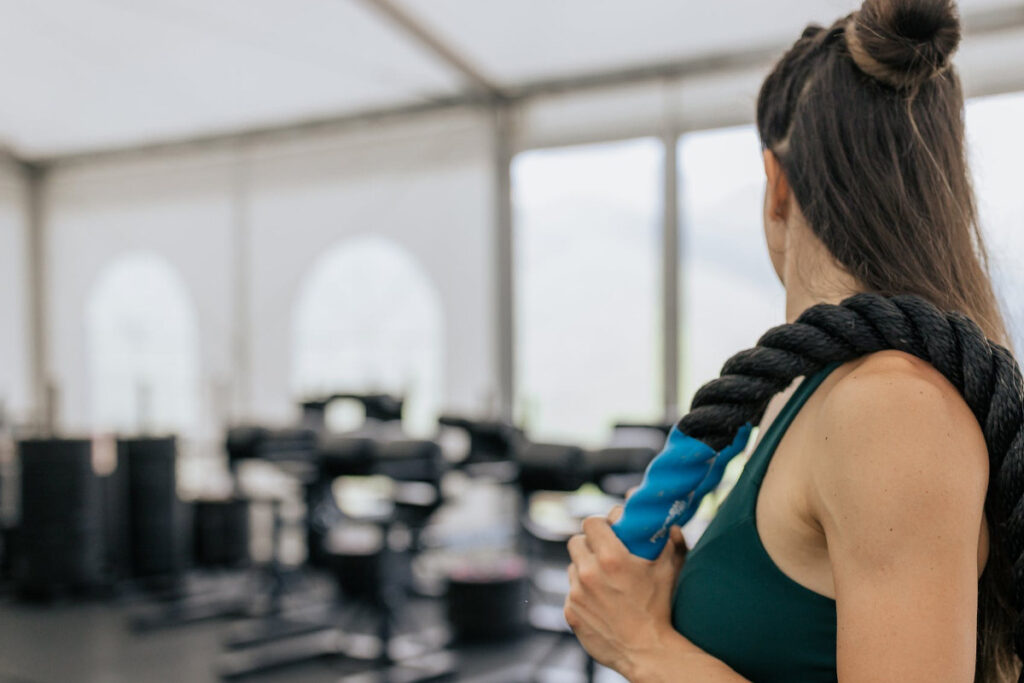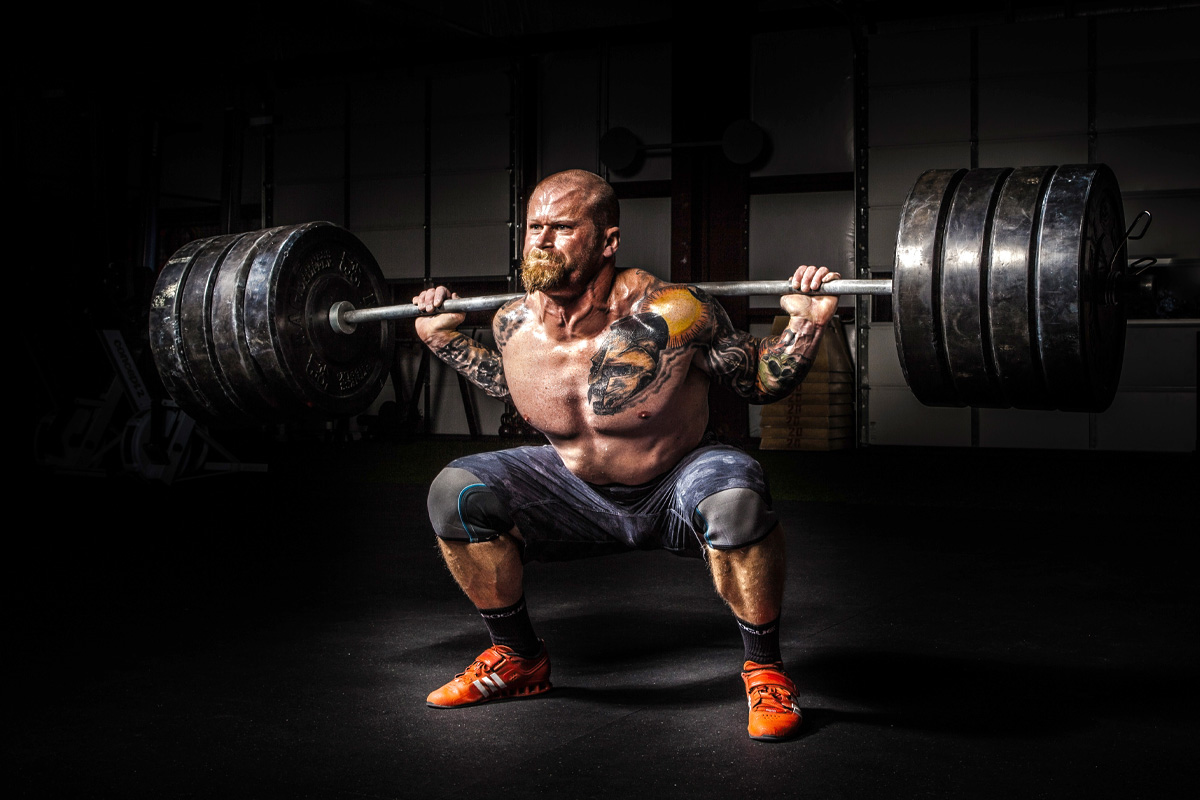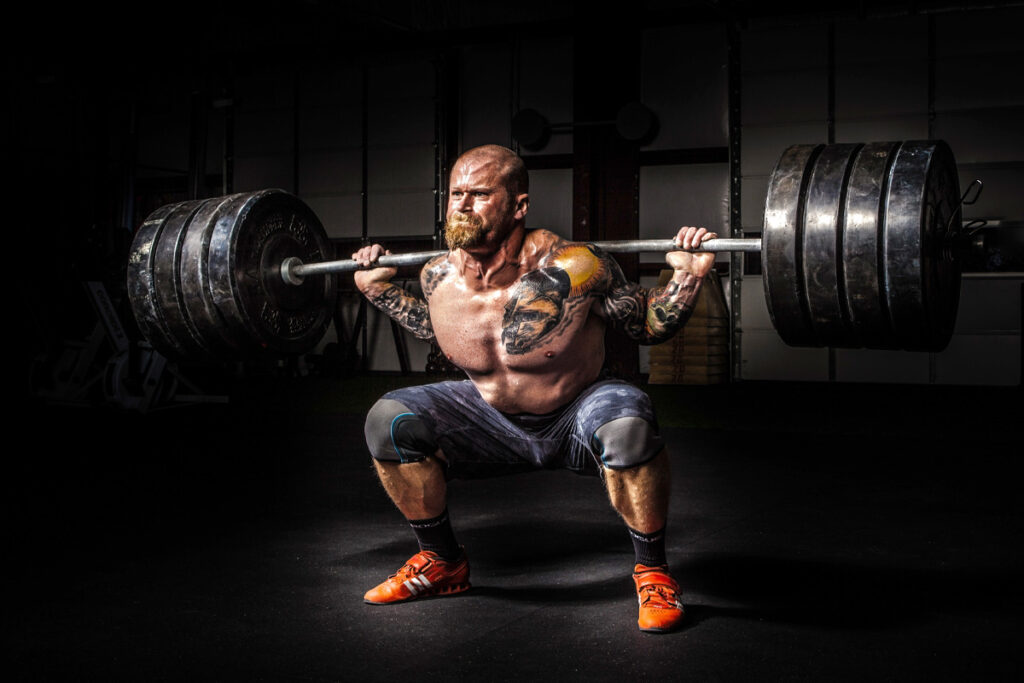 We are sure some of you are going to say, VONS? Why?
Here is the inspiration, Vons is one of our pals, and he brought Bodybuilding to another level in his teaching.
With his spirit, hard work, and dedication to Bodybuilding, we name that spot for lifting weights under him.
We added top equipment and Pro trainers to guide you every step of the way. Their technical advice will help you to get the most out of your workouts.
Achieve your dream physique.
Yeah, we got a bar for you! No, folks, we are not going to party there.
It's where you can make your protein shake or get some. Ask for advice for your meals, and why not relax as well with some fresh juice or even a coffee?
Our menu is coming soon.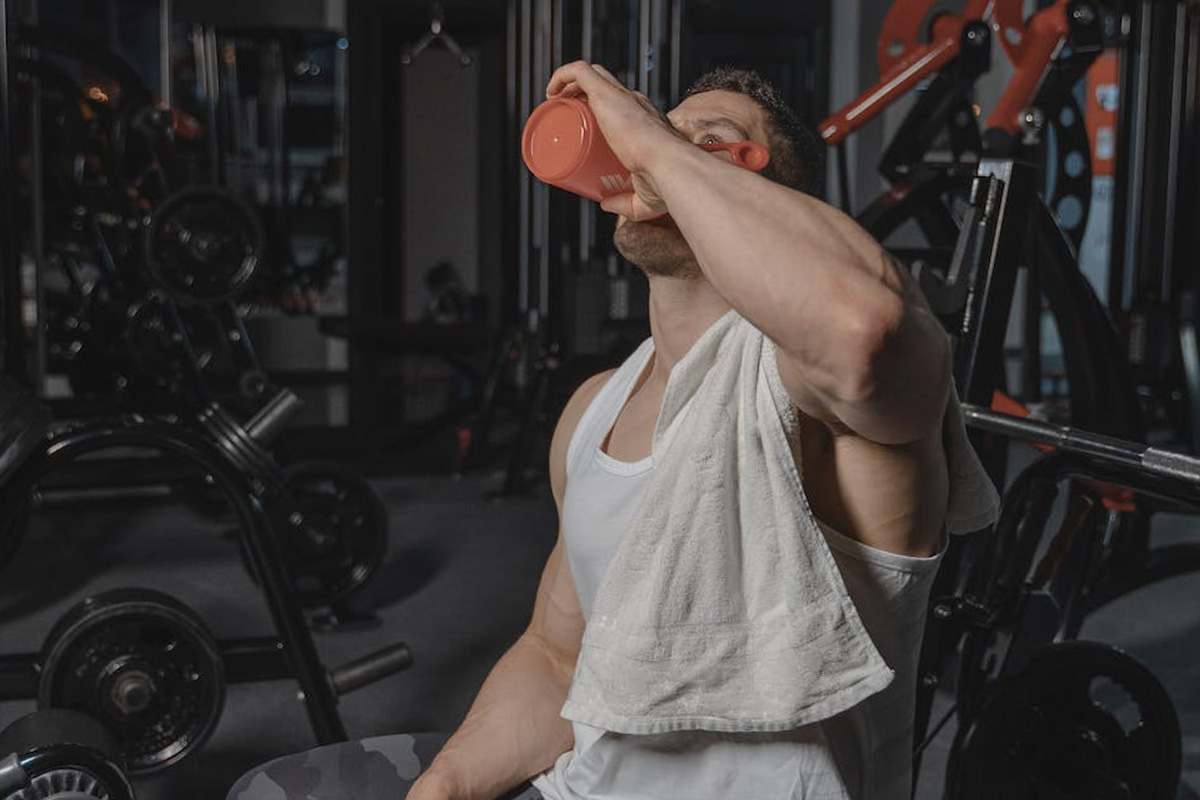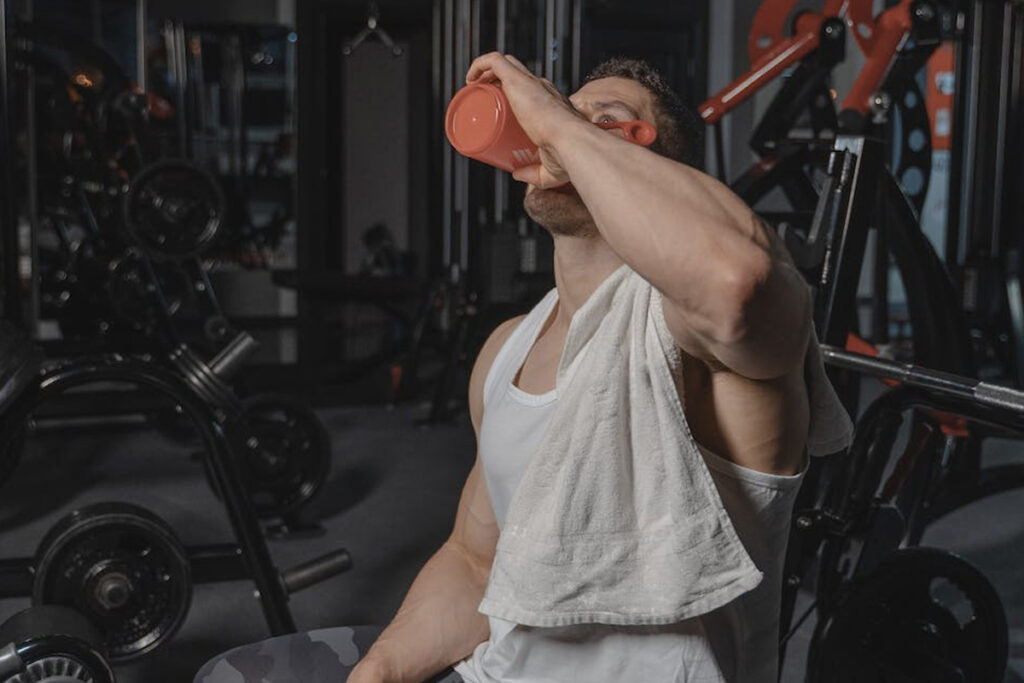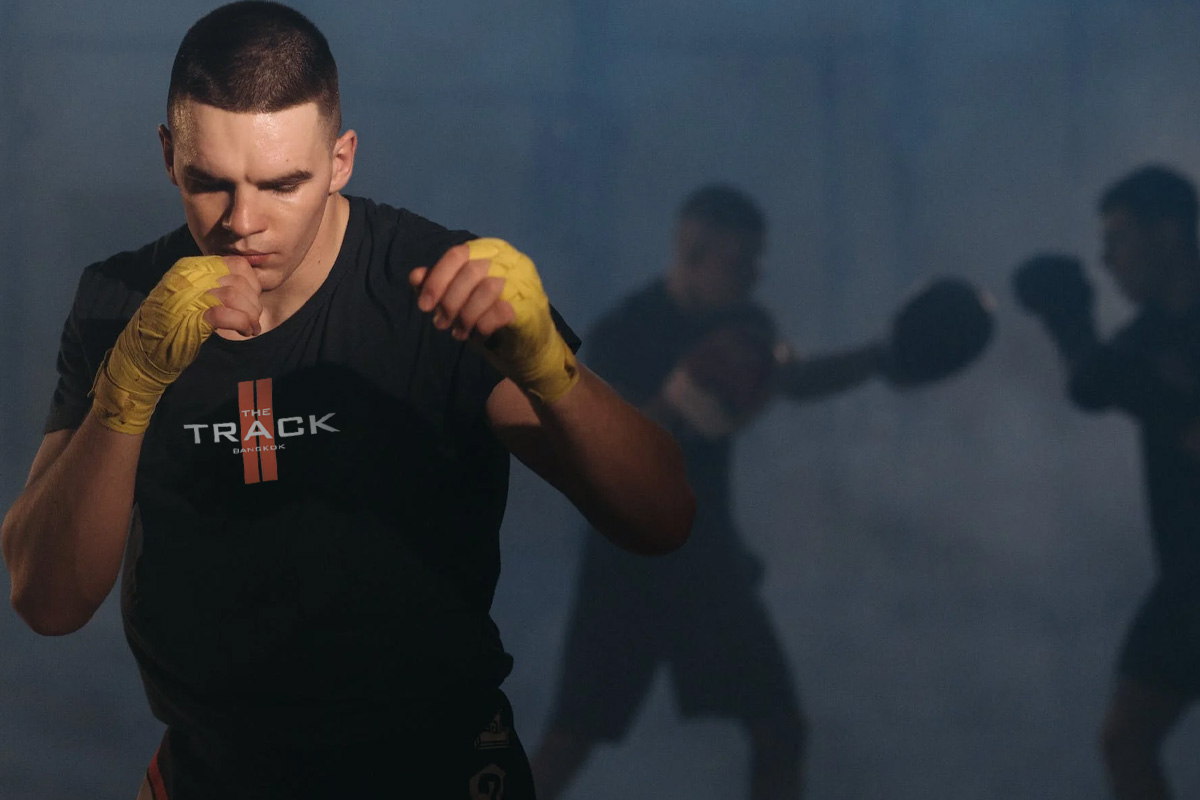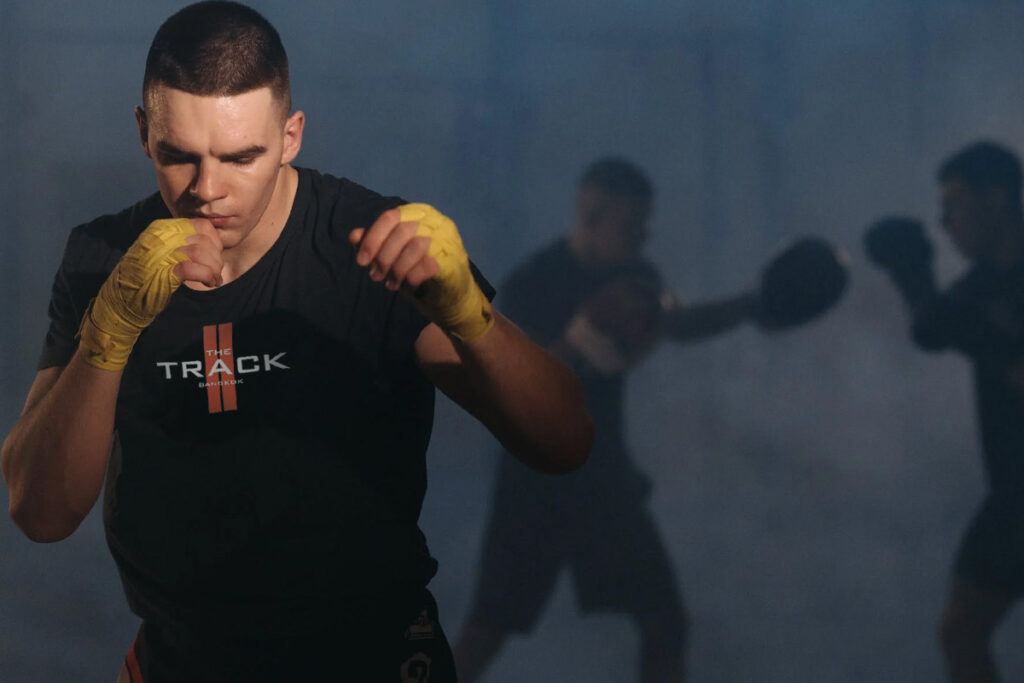 Gym-goers! Tired of looking like a hot mess while you sweat it out?
We've got you covered with our shop!
From stylish workout outfits to must-have accessories, and supplements, we'll have you looking and feeling like a fitness superstar in no time.
Sorry, no posts matched your criteria.
Our Blog
Welcome to our gym blog! Tips and tricks, helping you crush your fitness goals. Get ready to sweat, learn, and laugh with us.
Are you trying to jump-start your fitness practice or keep it on track? Adding fresh ideas

Let's bring your bodybuilding journey to the next level. Let's find together a gym that caters